Blue Tango Street
In games and stories we trust.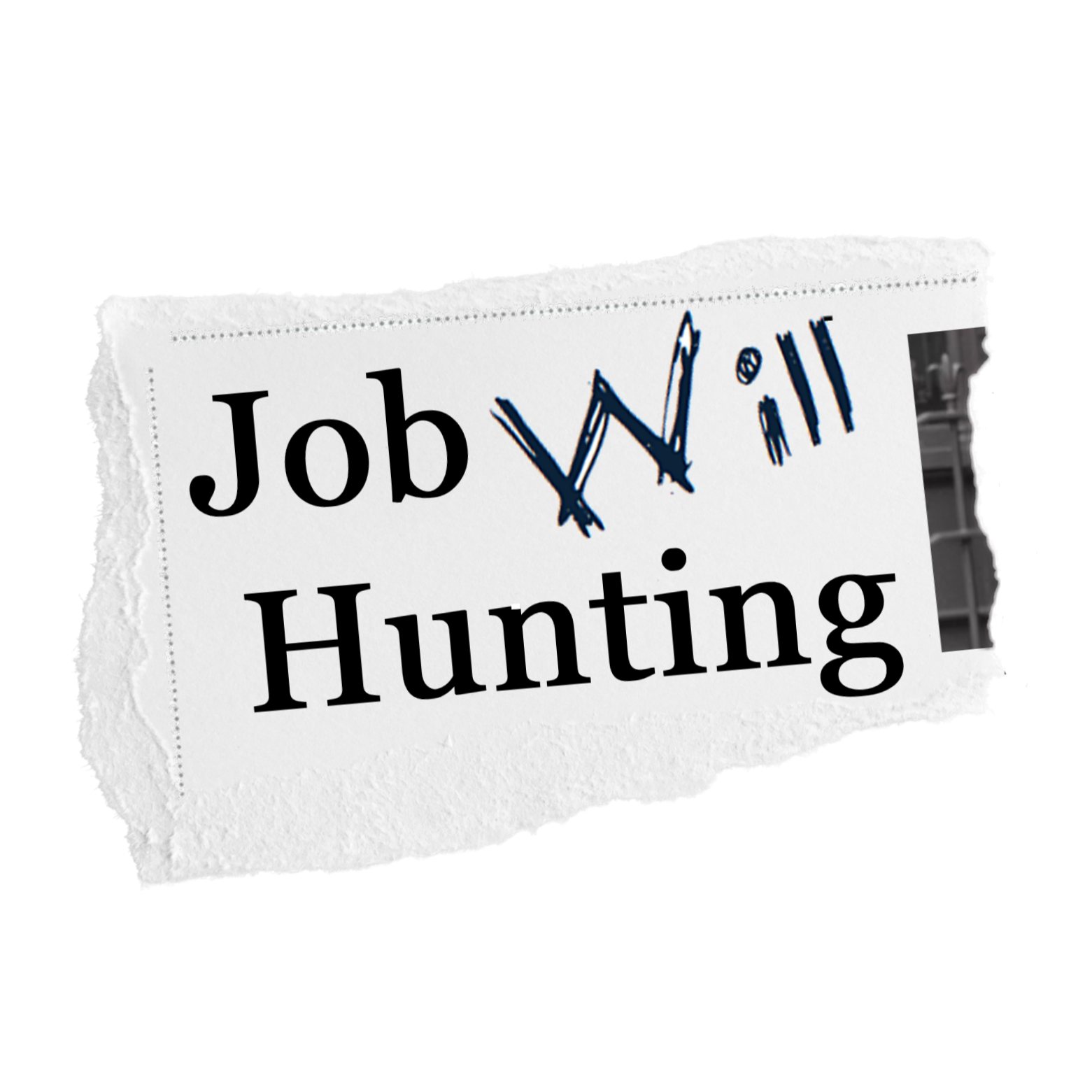 Games
Job Will Hunting is our upcoming narrative game about the absurdity of the job hunting process, complexity of recruitment, and surviving through life's unfair, unexpected hardships. So get your CVs (or résumés) ready and prepare yourself for the job of your lifetime!In this teaser, we hope to strike a chord for many of you who know the struggle of finding a job. Stay tuned, and stay resilient!
It Takes Two To Tango
About us
Blue Tango Street is a remote-first indie video game development studio established in late 2020 by Bayan. The studio is geared towards creating story-driven games that are enriched by life lessons, our passion for fun, and the importance of play as part of the human experience. We hope to make games that are memorable, relatable, and accessible to even people who are completely inexperienced in games. The studio is currently composed of team members from Saudi Arabia 🇸🇦, United States 🇺🇸, United Kingdom 🇬🇧, and Indonesia 🇮🇩!
Our Team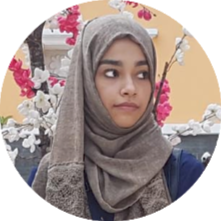 Wafa'
Visual CaptainJWH: Art Direction, illustration, and graphic design.
The person whose design aesthetics and management expertise empowers her to connect the visual dots for the team, the game, and overall visual identity.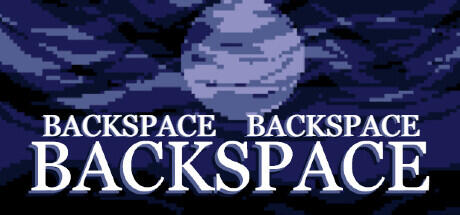 Mary
Art ImagineerJWH: Storyboarding, and environment art.
The person whose knowledge and skills in both the technical and artistic areas, as well as her considerable proficiency in memes, are enabling her to be bring the vaguest ideas from text to life.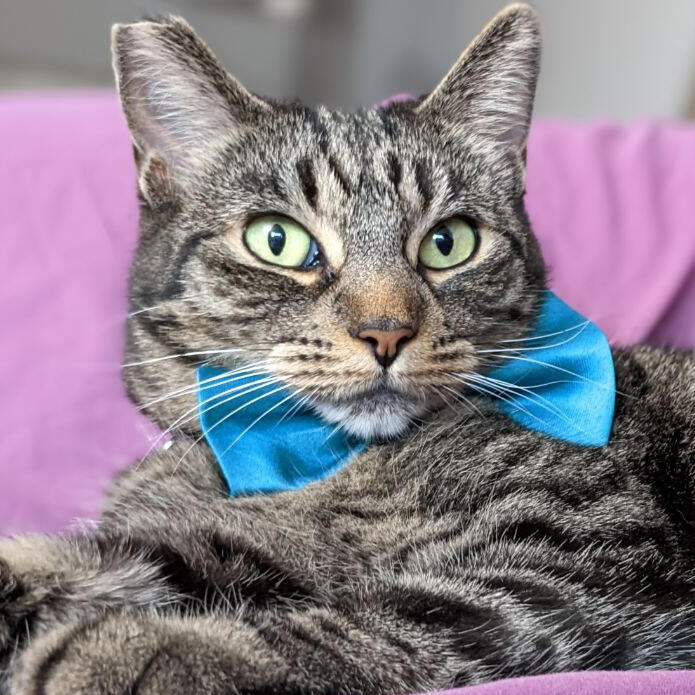 JLo
Supervisor of Cat Affairs & Avid Meower
Meow meow meow meow meow meow meow meow meow meow meow meow meow meow meow meow.
Our Values
(1) Passion
We are passionate about the games we play, the games we create, and life!(2) Problem-Solving
We think, we critique, and not only we find solutions, we create them.(3) Empathy
We value empathy and seek to create experiences that are relatable and emotionally resonant.(4) Learning
We believe in lifelong learning and growth, both as individuals and as a team. We're not afraid of trying something new, we're afraid of not trying.(5) People first
We aim to create a supportive and inclusive environment for our team members and players alike. Mental health always comes first. And we have strict no-crunch policy.